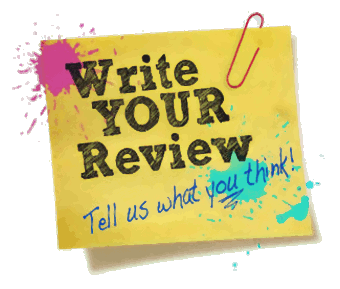 Picks Travel Reviews – We Value Your Feedback
At Picks Travel, our unwavering commitment to excellence is the guiding force behind everything we do. While we constantly strive to deliver exceptional experiences, we understand that your feedback serves as our North Star, charting our course for continuous improvement and ensuring our services perfectly align with your needs and preferences.
We cordially invite you to take a moment to share your experiences and insights with us by leaving a review. We firmly believe that your voice deserves to be heard, and we genuinely treasure your perspective.
How to Leave a Review:
To begin, simply click on the following link to access our review page: Review Link
Share your thoughts and experiences, providing specific details about what you found praiseworthy and any areas where we could enhance your experience.
For a quick summary of your experience, use a 1 to 5 rating scale, where 5 signifies the highest level of satisfaction.
Your review isn't just another entry; it's a vital cornerstone in shaping the future of Picks Travel. Picks Travel reviews fuels our determination to not only meet but exceed the lofty standards we've set. Your time and input are far from overlooked; they are genuinely and wholeheartedly appreciated.
As a cherished member of the Picks Travel community, your feedback stands as a testament to our unwavering commitment to your satisfaction. We extend our heartfelt gratitude to you for aiding us in crafting superior travel experiences for both you and future travelers. Your review is undeniably a keystone of our success, and we eagerly anticipate hearing from you.
If you ever have questions, concerns, or suggestions, please do not hesitate to reach out to us. We are here to ensure your travel experience with Picks Travel is nothing less than exceptional.